NaylaNayab
Joined 23rd August 2017
2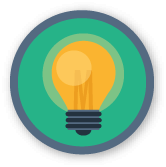 3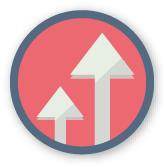 1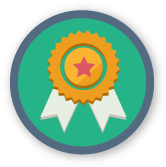 1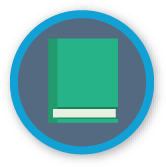 3 Deals
0 Vouchers
0 Freebies
0 Competitions
0 Hearts Given
53 Hearts Received
Star Wars drawstring bag only 1p in Argos....
Read more
Face mask that is usually for £1 is only £0.15 at the moment. These masks are really great too!...
Read more
These gorgeous artificial foam roses are just £1.18 including p&p and are perfect for home decor/craft/bouquets. They take approximately 2 weeks to arrive but are well worth the...
Read more