Voucher Codes and Deals
Other
I have only recently discovered that I have been sharing some vouchers wrongly and have been pulled up about it. (Ooops!) At first, I was very much 'Why me?' then had a think about it and understood the reasons behind it. BUT...... there are many of us still, according to the rules, still sharing them wrongly.
When it's a deal for a specific product, please can you post as a "deal" rather than a "voucher"?
Any more sinners out there?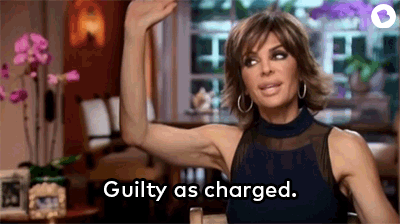 One of the UK's largest deal hunting communities
Join for free to get genuine deals, money saving advice and help from our friendly community
Kelsey, Tom
& Deepak
Founders