Want the UK's best deals? Get the free Latest Deals app.
Find the UK's top deals and discounts. Online bargains from the biggest UK retailers. One free app.
Community of 2M+ deal hunters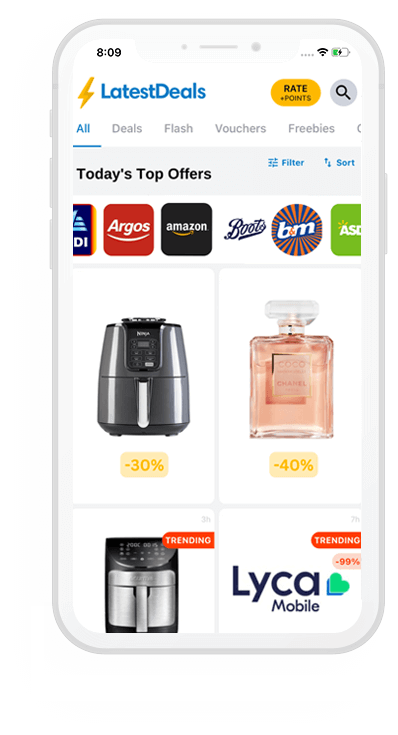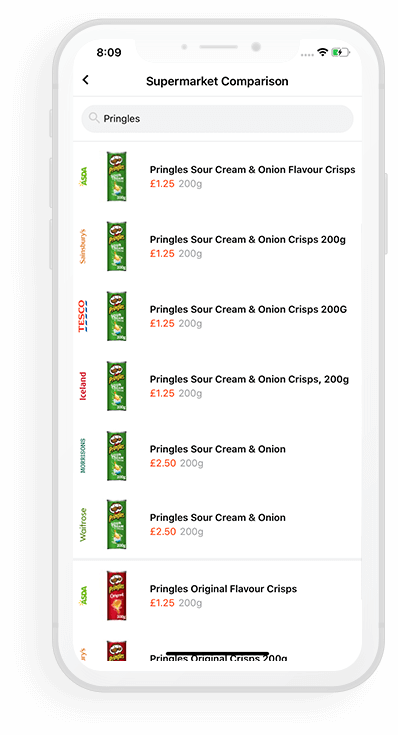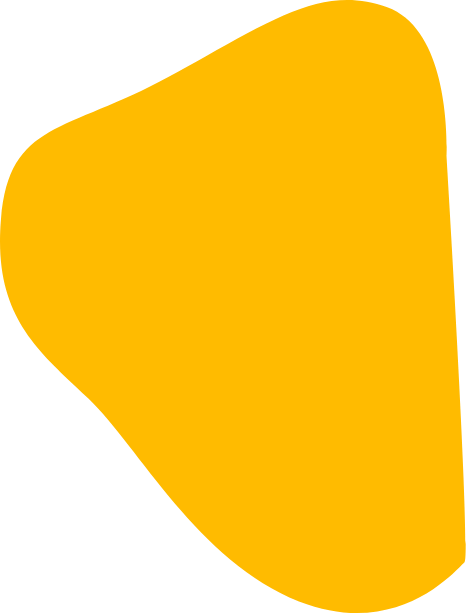 01
Quick
Find the cheapest price at your favourite store. It's one tap and go.
02
Easy
Search for any product, save deals and vouchers for later, share with your friends.
03
Free
Free for you on Apple iOS and Google Android. No subscriptions, no add-ons, no hidden surprises.
Supermarket Price Comparison
Your new alternative to MySupermarket
The Latest Deals app has a price comparison tool for supermarkets. Search for a product and see where it's cheapest. It works with Tesco, ASDA, Sainsbury's, Morrisons, Iceland and Waitrose.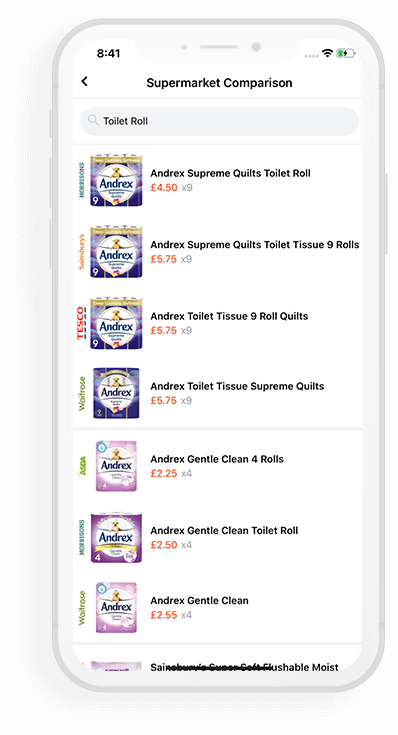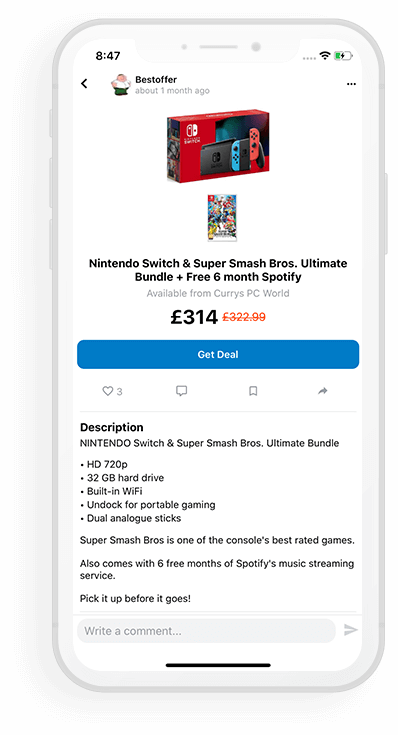 Deals, vouchers, freebies and competitions too.
Top Deals
Get over 1,000 new deals in your pocket every day. We find the best offers from over 2,000 retailers and share them with you.
Vouchers, Freebies, Competitions...
Save on every purchase, get freebies delivered to your door, and join the UK's largest competition community. The Latest Deals app is your door to the money saving world.
Download it now
The app is completely free. There are no subscriptions, no add-ons, no nasty surprises. Try it today.