Compare supermarket prices with the Latest Deals app.
Find the cheapest groceries, save money on your shopping and see the best prices. Available exclusively in our app.
Community of 1M+ deal hunters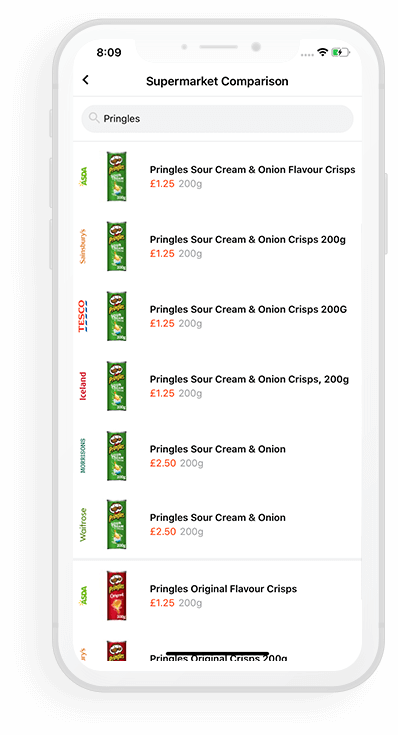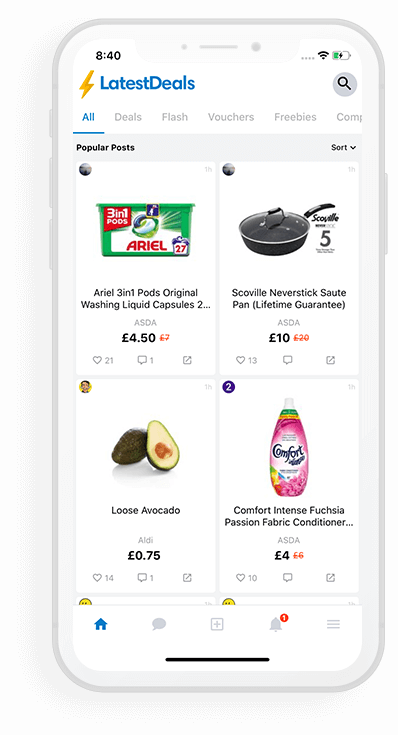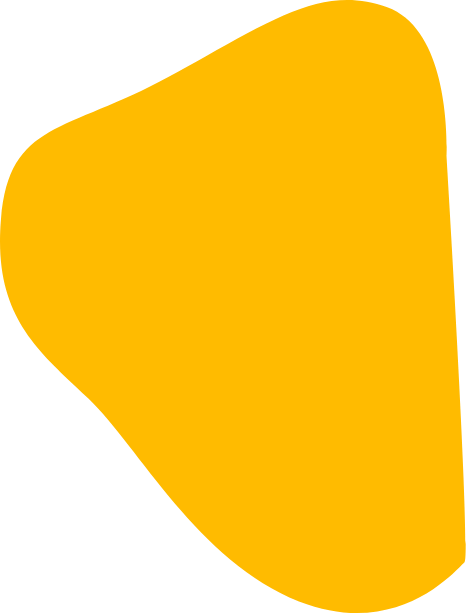 01
Compare
Save money on your grocery shopping by finding the cheapest prices.
02
Supermarkets
ASDA, Aldi, Tesco, Sainsbury's, Iceland, Waitrose, Ocado and Morrison's.
03
Prices
Compare prices at every supermarket, including by size and product. .
Supermarket Price Comparison
The UK's #1 Supermarket Price Comparison App
Our free app has been crowned the #1 tool by Express, featured in Daily Mail, appeared on Channel 4 and was crowned App of The Week by The Sun. It is the best alternative to MySupermarket.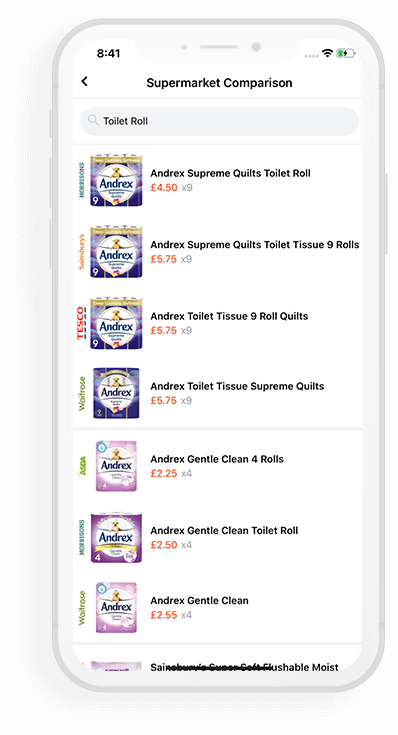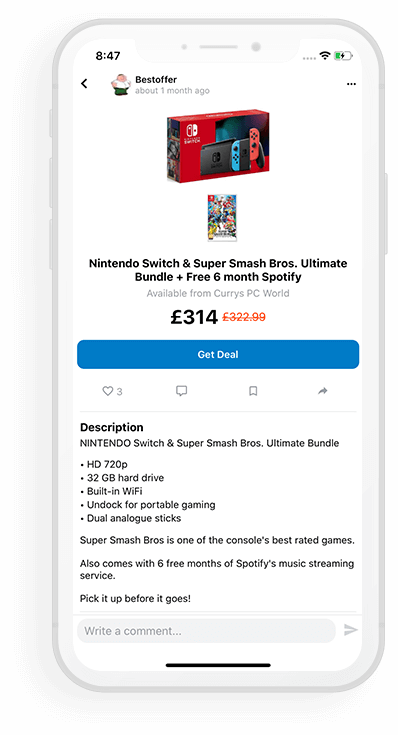 Not just to check supermarket prices...
Deals Community
Latest Deals is a community of over 1 million deal hunters who share the best deals they've found from big retailers such as Amazon, Tesco and John Lewis to small independents too.
Vouchers, Freebies, Competitions...
As well as deals, our community shares vouchers, freebies and competitions too! Shared and voted on by members of the public, you can easily find the best, genuine offers
Download it now
The app is completely free. There are no subscriptions, no add-ons, no nasty surprises. Try it today.
Is the App Free?
Yes. Latest Deals is a free app. There are no subscription fees, no install fees, no nasty surprises. We created the grocery comparison to help people get low price shopping. There used to be another tool called MySupermarket, but that closed down. So we made this tool as a free MySupermarket alternative.
Which supermarkets do you compare?
We're currently focused on the big supermarkets that offer home delivery: Sainsburys, Waitrose & Partners, Aldi, Ocado, Tesco, Morrisons, Iceland and Asda. We hope to add Lidl. Perhaps in the future we'll look to add support for Co-Op, Boots and Amazon so you can compare prices across even more stores.
How does it compare to MySupermarket?
Sadly MySupermarket shut down recently which inspired us to create this MySupermarket alternative. Our Supermarket Price Comparison app doesn't have all the bells and whistles MySupermarket had (yet!). Instead, we've focusing on the core functionality: making it easy to compare the price of a specific product across supermarkets. Watch this space though as we'll look to add price history, price drop alerts and special offers in the app soon.
Why did MySupermarket shutdown?
MySupermarket closed it's website on 1st March 2020, stating that they wanted to focus their activity on other business areas. This was a huge shame for a lot of shoppers who relied on the website to easily compare their weekly shop. The ability to compare a full shopping basket across supermarkets was a much loved feature.
Is this an alternative to Comparasaurus?
The Comparasaurus app on iOS and Android also allows you to compare prices in different supermarkets. Here are some of the ways the Latest Deals app is different:
The Latest Deals app automatically groups the same products together so you can easily compare the price across different supermarkets.
Whilst Comparasaurus shows the price of each product, we go a step further and include the price per kg/ml so that you can easily work out the cheapest way to buy what you're after.
We show the online stock of every product so you can quickly see if it's available to purchase.
Help, I Have The App But Can't Find the Tool to Compare Supermarket Prices
Latest Deals is not just a grocery price comparison app. It also features low price online shopping sites, price check, and online mobile shopping with discount codes too. So when you open the app, you may not spot how to look for cheap food online. Open the app, tap the 'Search' icon (top-right), and then 'Supermarket Price Comparison'.
What Else Does the App Do?
Latest Deals is more than a grocery shopping price comparison app. It can also help you find the best deals for online shopping, shopping offers today, and shopping with the best discounts. We search for the best deals, voucher codes, freebies and coupons for every shop - not just supermarkets. So not only can you save on your food shopping, you can also save on all your online shopping too.
Who Created the Latest Deals App?
Latest Deals is created by three: Kelsey, Deepak and Tom. It was founded in 2016. We felt it was too difficult to find cheap groceries and wanted to make a kind of price comparison website, but with a difference: One with a community. Latest Deals has over 1 million members. People just like you trying to compare store prices. We help each other by sharing information: I found a great deal over here! Together, we're the ultimate lowest price finder or price comparison engine or whatever you want to call it! Ultimately the goal is simple: help each other save money. This app and the supermarket comparison tool is your door to the community.
How do I compare Asda, Tesco, Waitrose, Sainsburys & More?
You can compare supermarket prices at over 8 different supermarkets using our app.
Get it here
.
Is there an alternative to MySupermarket?
Yes! Our app lets you easily compare prices at all the big supermarkets.
Download it here
.
What's the cheapest Supermarket?
The cheapest supermarket changes all the time. It's best to check specific products and then work out where to shop.
How can I reduce my grocery bill?
Our price comparison app is a great way to start!