The Tudors
Other
Have just watched again having not seen to the end first time round. I don't know why I FEEL history so much but I couldn't hold back the tears as it ended. Henry VIII was such a tyrannical king, full of arrogance, ego and had a total disregard for the lives of everyone, except his own life, of course. Lives ended in the most horrific ways at the flick of a wrist. Of course he was not the only cruel and vengeful monarch.
Yes, it was a Hollywood version but surprisingly accurate fact wise. My only real complaint was that Henry was head and shoulders above most others at court but portrayed by Jonathan Rhys Meyers he became a small and puny dark haired miniature of the real man. (I like JRM so that is not a personal remark).
But now I am bereft with nothing to binge watch and only tales of modern man who it seems, has not learned the lessons of history.
Have you seen it, did you like it?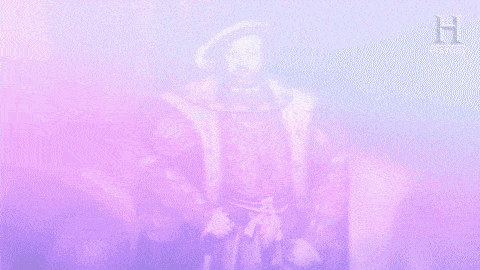 One of the UK's largest deal hunting communities
Join for free to get genuine deals, money saving advice and help from our friendly community
Kelsey, Tom
& Deepak
Founders