Should Our Union Jack Flag Be Protected ?
Ask a Question
I have just read that pupils at Pimlico Academy in London successfully campaigned to have the Union Jack removed from the school's grounds
Who are these people that do not seem to care about the country and what the flag represents ?
Where has the Great gone from Great Britain ?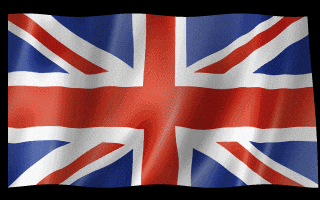 One of the UK's largest deal hunting communities
Join for free to get genuine deals, money saving advice and help from our friendly community
Kelsey, Tom
& Deepak
Founders