Get Amazon vouchers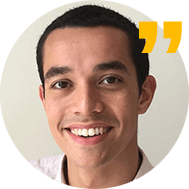 Did you know you can get Amazon vouchers for free on Latest Deals? We give you rewards for posting deals on our website. It's free to join and you can start now.
1 million members
FREE to join
Get Amazon vouchers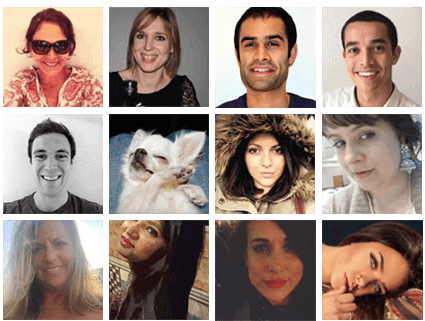 We are a community of bargain hunters sharing real deals. People like you who enjoy saving money. Anyone is free to join and you get Amazon vouchers for contributing.
Step 2
Post the deal on our website
Over 1 million members and 7,000 deals a week. Press the button above to post your first deal. You will then start to earn points. Points add up to Amazon vouchers.