I Started to Fall Apart When I Hit 50
Other
At 51 it was cataracts, then high blood pressure (tablets), then underactive thyroid (tablets), then osteoarthritis, then gall stones, then diabetes 2 (no tablets yet) and now retinopathy (to do with the D2).
Don't get me wrong I am not moaning or complaining, in fact it makes me so much more sympathetic to those who are really ill, but it does bring in to question the life style I led.
I have never been a drinker, nor have I ever smoked or touched drugs but I am guilty of not eating a healthy diet and I have always hated sport or exercise of any kind.
When I was a girl people said 'you'll pay for that later' as I rammed yet another chocolate bar down my neck and ate loads of sugar rich food. I just laughed as I expect all the youngsters reading this will do. Old age seems so far away but it creeps up quicker than you think!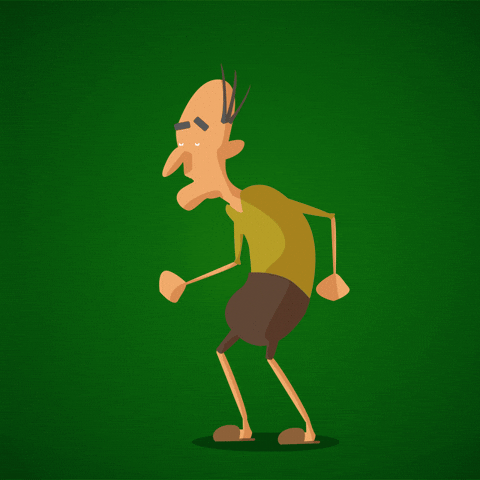 One of the UK's largest deal hunting communities
Join for free to get genuine deals, money saving advice and help from our friendly community
Kelsey, Tom
& Deepak
Founders