Save 96%
20kg Dog Food Bag For £1 Delivered!
Get from Tails
Shared by AaronSpar
a month ago
Report deal
Mark as expired
Description
Tails are offering a free trial of their food delivery service. You get up to 20KG of dog food depending on your dog's weight.
The final price is £1 including delivery.
You can cancel it anytime in your account.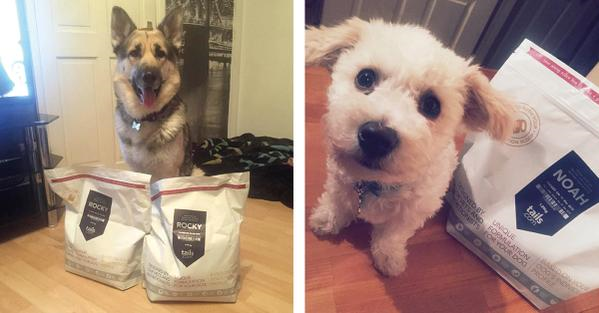 What do you think of this Tails deal?
Share this deal
Facebook
Twitter
Pinterest
Email
Like us on Facebook