Big Mac 99p (Drive-Thru, Click & Serve, Takeaway)
Available from McDonald's
One-time use per day. Pick up only. Subject to availability and participating restaurants' opening hours.
Available only for mobile order, order & pick up now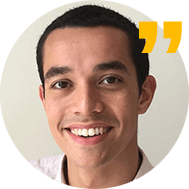 Tom's Tips for McDonald's
Download the free McDonald's app for rewards, to order on your phone and more.
We have 168 McDonald's deals on Latest Deals.